This article explains how to create a model of the production database to a new sandbox environment in Dynamics 365 Business Central. The steps involved are as follows:
Step 1: Login to Business central environment
Step 2: In the top left corner, click Admin centre àEnvironments
Create New Sandbox Environment
Step 3: Click "New" button to create the new environment

Step 4: Enter Sandbox name, Type, Region, and enable "create a database for this environment" flag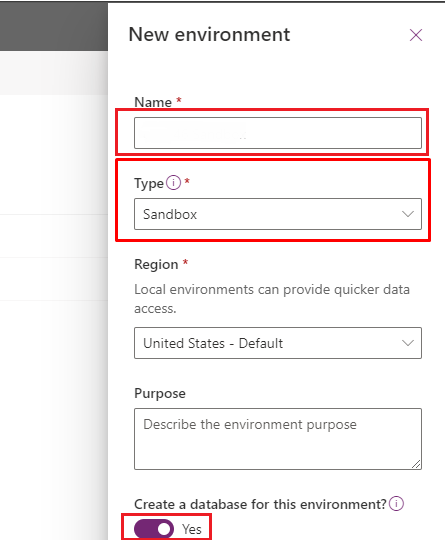 You will need to wait for some time until this is processed.
Step 5: Once sandbox is created, a message appears as shown below on the environment section of the Admin centre. Follow the steps below for creating a new sandbox environment:
Select production environment and click Copy from the top action ribbon

Once you click on Copy, you will be asked about the target environment. Choose your created sandbox.

Provide the environment details and click Copy

Upon confirmation, the copying process will start.

Once the database is copied, "The Environment was successfully created" notification will appear.